---
Congratulations to This Week's Franchisee Spotlight!
---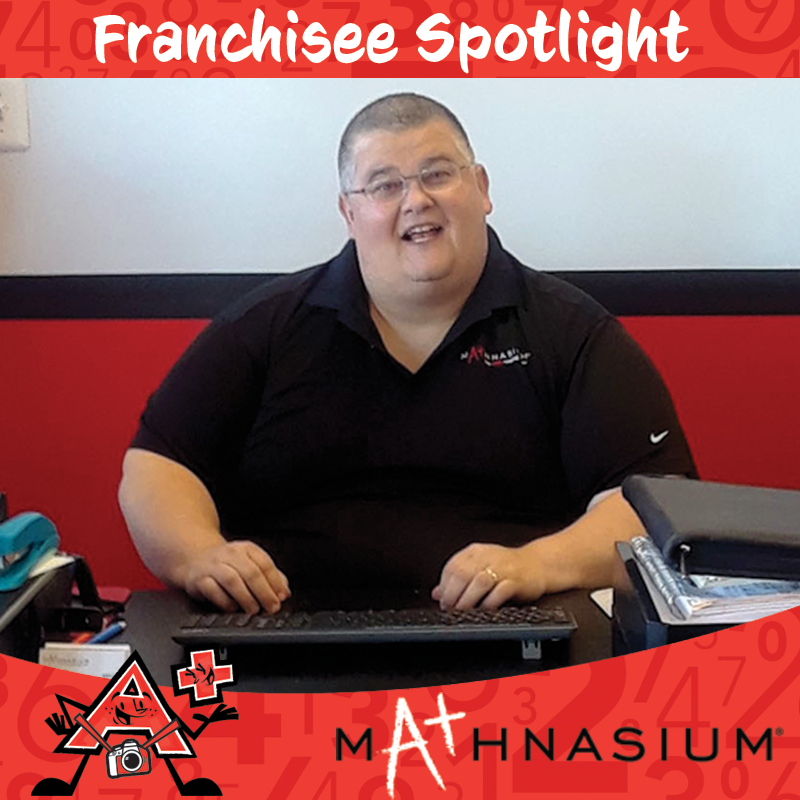 ---
John Cole
Center Director/Owner of Mathnasium of Bel Air
---
How do you like to start your day?
We homeschool our daughter, so our day starts off with lesson planning. We then transition over to preparing for the @home sessions we will conduct for that day. I am very hands on, so during this time I might answer calls from parents who want to discuss Mathnasium, send reminder emails for student sessions, or schedule new sessions. My wife Donna is usually preparing binders and making sure the instructors are set up for success.
What is your favorite indoor/outdoor activity?
Fishing! My grandfather was a fisherman and he fished all over, including Alaska. I myself have done it from a very young age and love it!
What are you interested in that most people haven't heard of?
Commercial crabbing! I used to be a commercial crabber and worked for myself, my friends, and for family!
What are three things about you that others might find as a surprise?
I once won an Elvis impersonation contest, participated in Rubix Cube competitions in school, and am a huge history buff given my proximity to Revolutionary War and War of 1812 sites.
What is something you think everyone should do at least once in their lives?
Travel, travel, travel. Whether that is domestically or outside the United States. I think it opens up your world and changes your perspective on things. I did some mission work around the world, and once you see places and meet people, you appreciate differences. It also is helpful to see America through different people's eyes.
What three words best describe you?
Talkative, outdoorsy, history buff
What do you like most about the work you do?
We make a difference in people's lives. When we get reviews from parents and they say that their child could not have graduated high school or passed a certain class without our help, it puts everything in perspective. We also have some students with special needs, and having a chance to work with them on their math skills is very rewarding.