---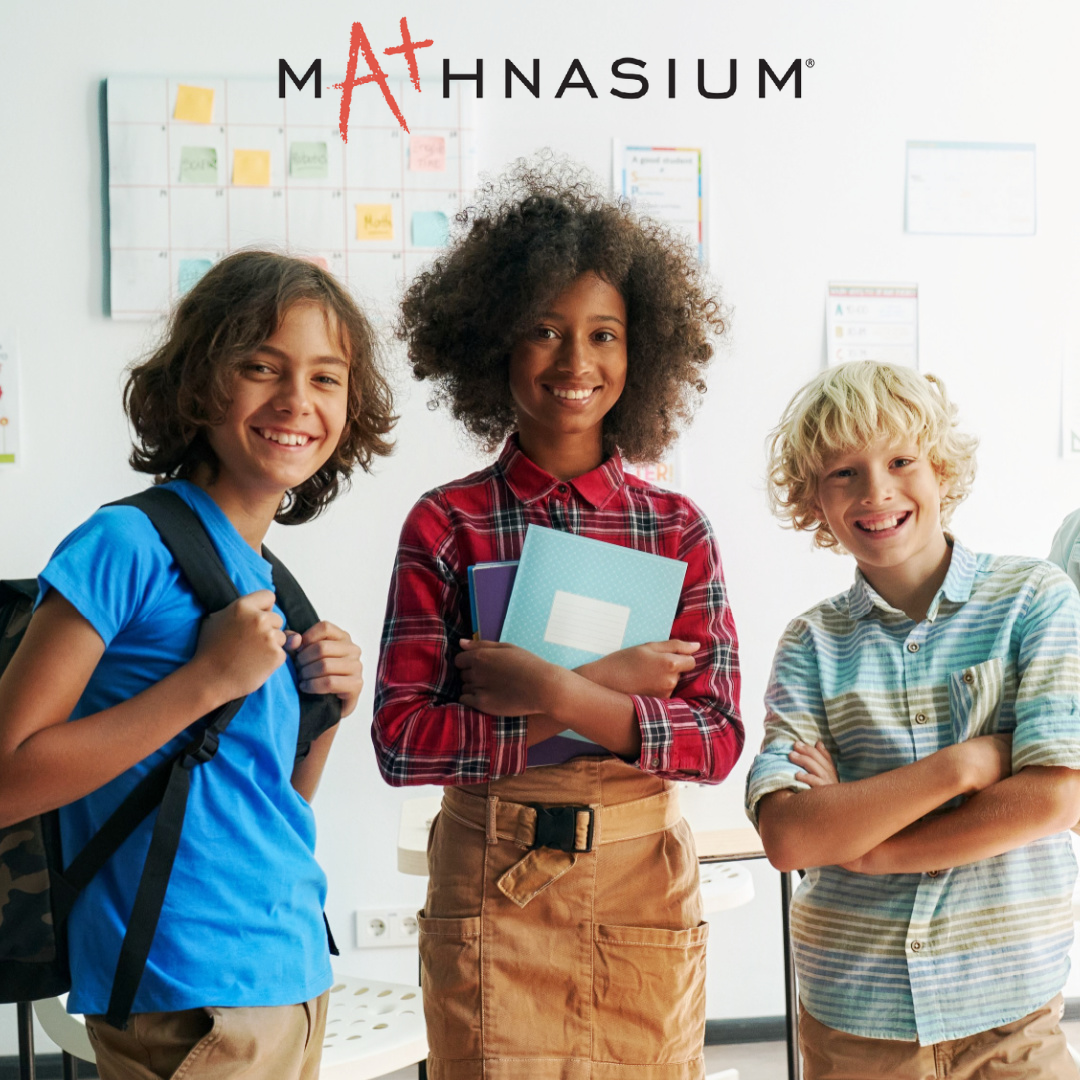 Students often need more individual attention than their school can provide.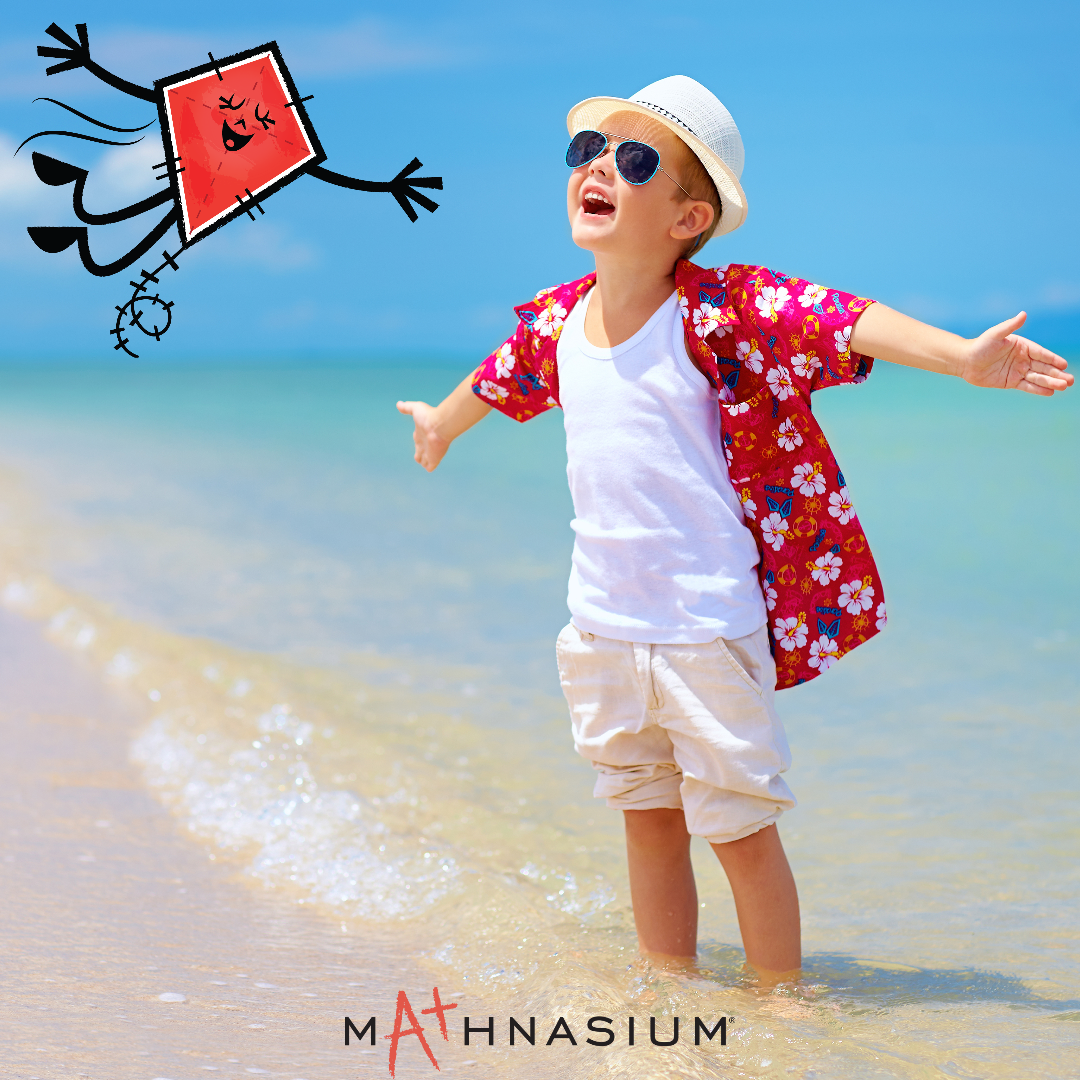 Summer is the time for road trips, backyard BBQs, days at the beach and … math? That's right! It's important for students to make math a part of their summer so they don't lose what they've learned during the school year. On average, children lose 2-3 months of math skills during the summer months. This is such a common problem it's widely known as the "summer slide."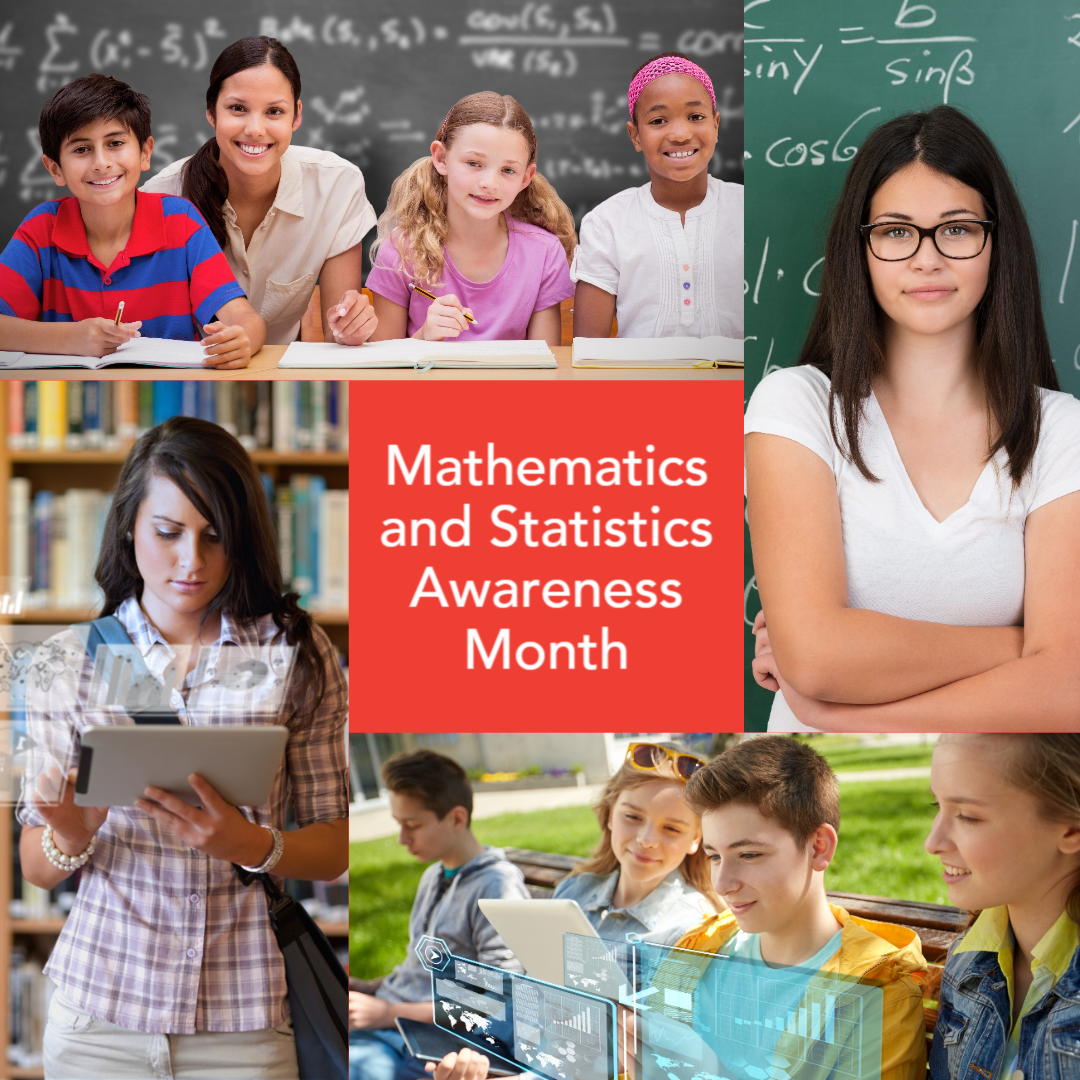 Throughout the month of April, we've had fun celebrating Mathematics and Statistics Awareness Month. But April is only the beginning; we hope you'll be inspired to keep up this conversation with your family all year long.